Full-Service Emergency Response Planning in Grabill, IN
Water Out Fort Wayne - Water Damage is a PREP-Certified Contractor serving residential and commercial property owners in and around the Grabill, IN, area. We understand commercial building construction, and have specific training to be knowledgeable about disaster planning and response after events like tornados, flooding, freezing temperatures, widespread fires, and more.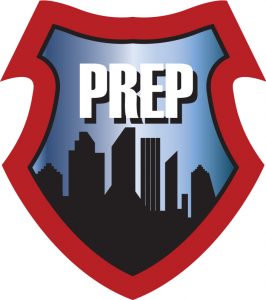 Our Priority Response Emergency Planning (PREP), is a program we customize for you, your business, and your building that anticipates an emergency or disaster, sets up an immediate plan of action to react, and lays the groundwork for restoring the building back to its pre-loss condition. This means if Mother Nature strikes, your team knows what to expect – and our team is ready to mobilize to get your company in Kendallville, IN, Bluffton, IN, or anywhere in between back on its feet fast.
For emergency response planning in Grabill, IN, call Water Out Fort Wayne - Water Damage at (260) 250-2765.