You finally got around to scheduling that much needed carpet cleaning, and you're looking forward to having fresh, clean carpets again. What do you need to do next? While you don't need to make any major changes to your home to accommodate your carpet cleaner, there are a few simple steps you can take to prepare your home for your cleaning.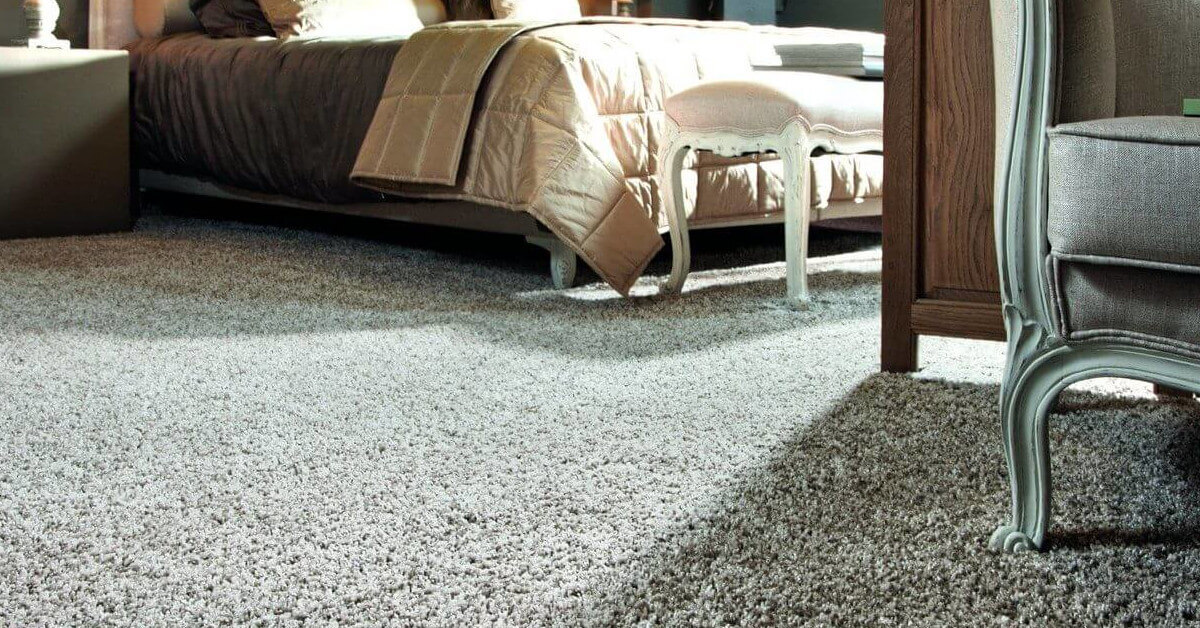 Prepare for Parking
Vehicle parking isn't something most people consider when they think of having their carpets cleaned. Many carpet cleaning units, though, are truck mounted. This means that there needs to be an area for the truck to park and have clear access to the home. Usually, this is as simple as moving your vehicle from the driveway or front of the house.
Check for Problem Areas
You know where the most highly trafficked areas of your home are and where your four-year-old spilled their juice. To make your professional cleaning more efficient and thorough, have these problem areas in mind when your technician gets there. This will allow them to effectively treat any stains and pay special attention to heavily soiled areas of your carpet without wasting time looking for them or guessing.
Move Furniture
While large, heavy pieces of furniture like beds and couches don't need to be moved unless you want the carpet underneath cleaned, you can help your technician by moving smaller, lighter furniture out of the way for them. Standing lamps, small side tables, and potted plants should be moved to a different area of the home to prepare for your cleaning. This will save time and allow your technician to give your carpets a more thorough cleaning.
Remove Clutter
As with smaller pieces of furniture, you'll want to move any clutter out of the way. You don't need to do a complete "spring cleaning" type of declutter, but you'll want to pick up any small items like kids' toys, dog beds, and cat houses. Not only does this allow for a thorough cleaning of the carpets, it's a safety issue. Small items like shoes, toys, and books can be tripping hazards for your technician.
Plan for Pets
While most carpet cleaning solutions are completely safe for animals, animals aren't necessarily safe for carpet cleaning professionals. Having pets underfoot makes it difficult for technicians to do their job. It also doesn't allow for a complete cleaning. Prior to your appointment, you'll want to make arrangements for your pets to be secluded in a different area of the home, outside, or at a friend's or family member's home until the carpets are dry.
Take Care of Important Items
While most professional carpet cleaners take the safety of your home and belongings very seriously, accidents happen. Before your carpet cleaning make sure you've secured valuables like fragile items and family heirlooms to keep them safe.
When it's time for your annual carpet cleaning your technician will do the hard work, but there are a few steps you can take to make their job a little easier and end the day with the most thorough cleaning possible.