Summer is in full swing! As things are heading back to normal after a tumultuous year, we're all itching for a good summer barbeque. If you're jumping back into the summer fun with both feet you may find your carpets need a little freshening up before company comes over or you may need to give your carpets a deep cleaning after a weekend of guests tromping in and out of your home and tracking in mud, dirt, grass, and food.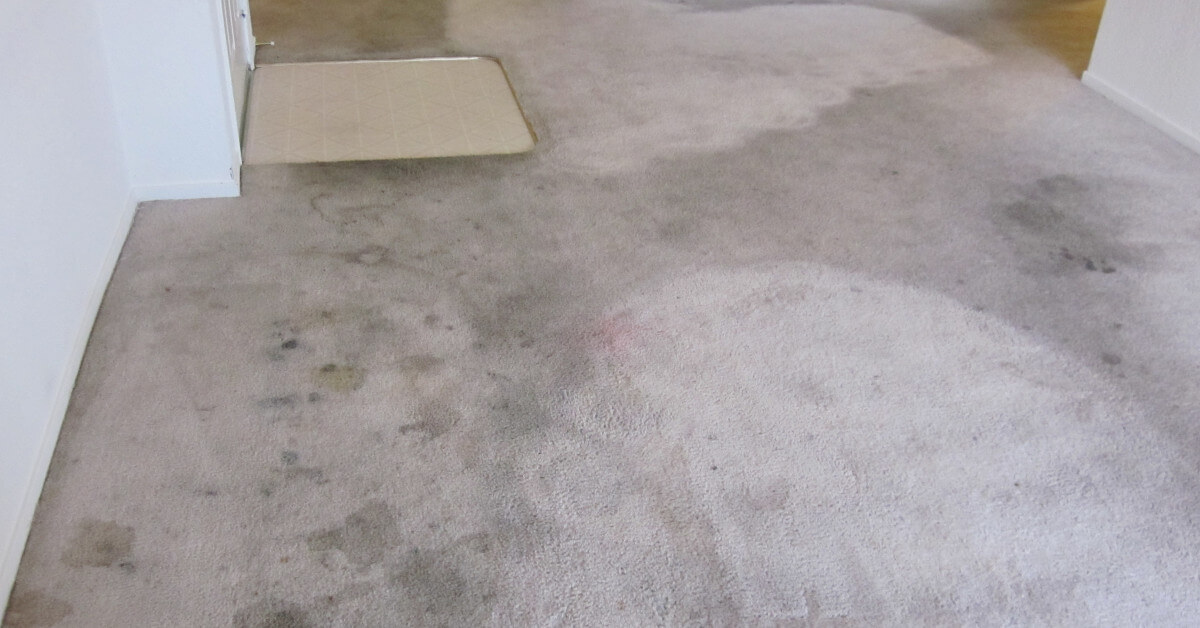 Professional Cleanings
Carpets can look deceptively clean. You're vacuuming your carpet a couple of times and week, and you don't see any stains, so they must be clean, right? Wrong. Many contaminants in carpeting are not visible to the naked eye and require regularly scheduled professional cleanings to keep them safe, comfortable, and looking their best. Even a carpet that appears clean is still hiding small particles that can cause a wide variety of issues ranging from odor to excessive wear and tear on the carpet to health problems. While there are many different types of professional carpet cleaning available, they all are capable of removing allergens, pollutants, pesticides, herbicides, and other by-products of daily living like debris and odor from cooking, burning candles, and smoking. This is especially important when you're planning to host people or have just come out on the other side of a gathering where people are walking in and out of the house, tracking in pollutants and contaminants that can't be seen.
How Often to Get Your Carpets Cleaned
Aside from choosing to have the carpets cleaned for a specific event like your annual summer barbecue, it's important to have your carpets professionally cleaned regularly. The vast majority of people do not have their carpets cleaned nearly often enough to ensure the longevity of the carpet and keep a healthy living space for the residents of the home because most people wait until there is obvious staining and soiling that they can't get rid of on their own. Carpet manufacturers actually recommend that carpets be cleaned every 12-24 months at a bare minimum, but this timeline can vary greatly depending on where the carpet is in the home, how much traffic is in that area, and who lives in the home. A single-person residence with no pets can quite easily make it to that 24-month mark barring any unusual spills or excessive entertaining. On the flip side, a home with small children and pets may need to have the carpets cleaned as often as every 3-6 months, particularly if the carpeting is in a high traffic area of the home like an entryway.
Whether you're looking for a little pick-me-up before company arrives or damage control after the party, don't wait! Schedule a professional carpet cleaning right away to keep your carpets looking and feeling fresh all summer long.