The carpet in your home can reflect the life you and your family live, in a good and not so good way.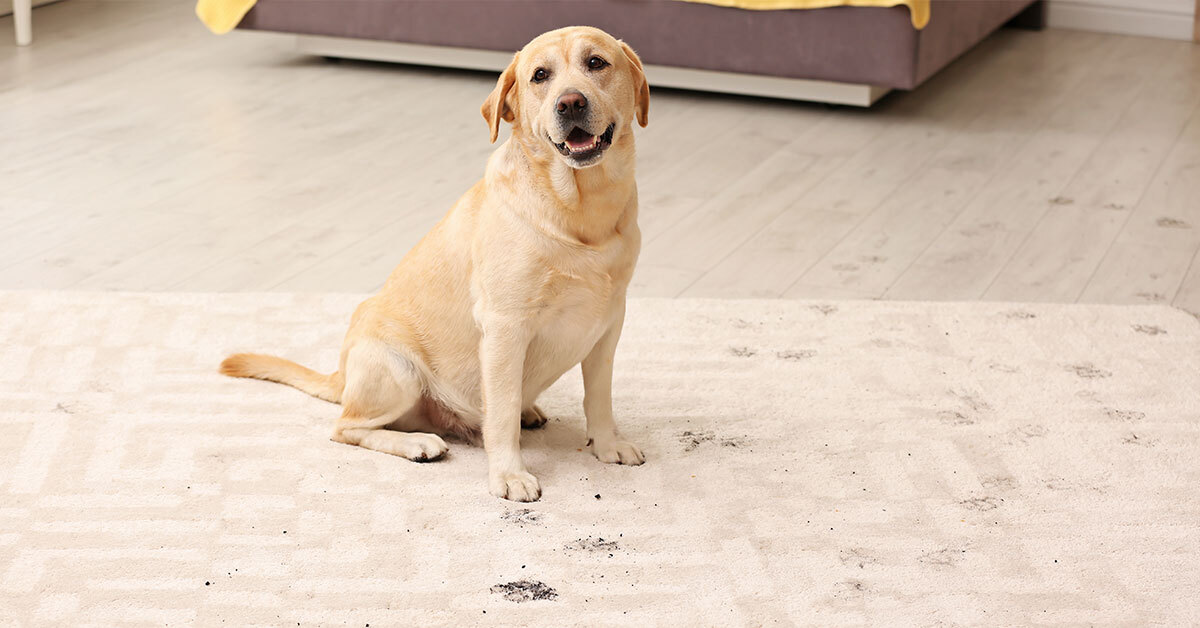 Did your family drag in mud that just won't come out? Did your child knock over a bowl of spaghetti sauce onto the floor? Did happy hour with the girls end in a glass of red wine on the floor? Or does pet odor and stains (past or present) make your space feel unclean?
Unfortunately, many at-home remedies for these stains just don't make the impact and difference you need to restore your carpets to their original glory.
The team at Water Out can help you clean those pesky stains, completely clean and sanitize your carpets of dust mites and other bacteria, and leave you with carpets that look brand new.
Learn more about how we can improve the look and feel of your carpeted floors today. Give us a call!